FoodForFuture
Innovation, consumer insight and processing knowledge for sustainability and health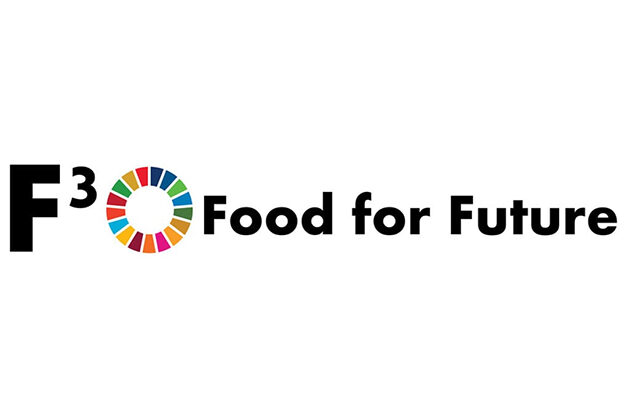 The main objective of this research program is to contribute to research-driven innovation in the Norwegian food industry in line with the UN Sustainable Development Goals through understanding innovation processes, consumers, and product and process interactions.
Funded by
Foundation for Research Levy on Agricultural Products (FFL)
Secondary objectives:
Understand and foster innovation in the Norwegian food industry at the corporate and system level and strengthen research-driven innovation
Increase knowledge about consumer behavior, eating experience and sensory perception and involve consumers in research and innovation
Increase knowledge of and apply food technology to improve taste, texture, nutrition and bioavailability, health effects and sustainability of different product groups
Increase value creation and sustainability through optimal utilization of Norwegian food raw materials
Innovation
We will focus on generating a deeper understanding of the Norwegian food industry from an innovation system perspective and how adaptation to new demands and capabilities can be a driver of innovation for small and large firms. Effects of changing framework conditions (crisis) and public procurement for innovation will be studied. We focus on transdisciplinary collaboration and improving knowledge transfer from research to industry.
Consumer and Sensory Science
We will increase knowledge about sensory and consumer perception, eating behavior, and involving consumers in research and innovation to support more healthy and sustainable diets. We will study the relation of consumers perception, preferences and food intake barriers and drivers for overeating and unhealthy eating. We will also focus on food experiences and preferences for special groups of consumers (e.g. age groups, special diets) and advance methodological aspects of sensory and consumer research and associated statistical methods (sensometrics).
Food Technology
We will will build a knowledge base to improve taste, texture, nutritional quality, health impact and sustainability of different product categories. We will study ingredient and process interactions to ensure good functional properties, sensory quality, storage stability and nutritional quality in Norwegian plant-based products. Research will also focus on products with improved nutritional quality and products contributing to reduced glycaemic load as well as healthier and more sustainable meat products with sustainable protein replacements and strategies to reduce saturated fat.
We collaborate interdisciplinary on joint topics across all three main areas/work packages.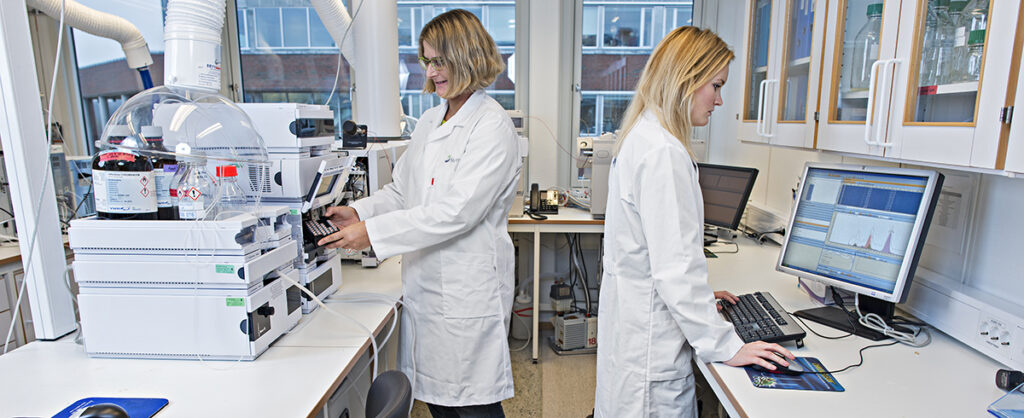 Strategic research program
This is one of four strategic research programs funded by the Fund for Research Fees on Agricultural Products (FFL) in the period 2021-2025. In these programs, we set ourselves ambitious goals to bring Norwegian food production a good step forward with regard to health, taste, sustainability, security and quality.
The programs are:
FoodForFuture | FutureFoodControl | SusHealth | Precision