Precision
Precision Food Production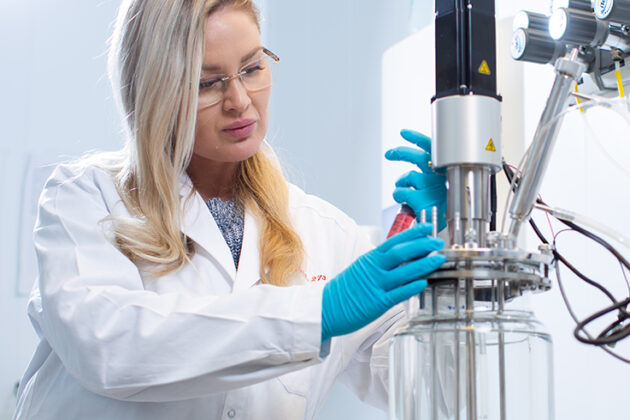 We will contribute to more sustainable food production by developing biotechnological processes, smart sensors and data analytical tools.  
Funded by
Foundation for Research Levy on Agricultural Products (FFL)
The project will develop enabling technology and knowledge, which will improve and modernize the existing land-based food industry. The novel biotechnological methodology to be developed will in long term potentially be the foundation of a new kind of Norwegian food industry that will produce tomorrow's food in a smart, sustainable and innovative way.
Background
The global food production is facing enormous challenges in terms of sustainability and food security for a growing population.
We need to
reduce food losses
fully exploit raw materials and
produce food more sustainably
To achieve this, we need precision food production, a food industry that produces exactly the products and qualities that the market needs and at the same time minimizes food waste.
Technologies
This research program will contribute to such an industry by the development of three enabling technologies:
Novel biotechnological processes which may provide targeted production of crucial food components, by exploiting rest raw materials from food processing. We will develop and study new processes based on combinations of enzymatic protein hydrolysis, precision fermentation and culturing of meat.
Smart sensors for rapid assessment of food quality, which will enable monitoring and control of production processes to minimise food loss and optimise yield and end quality. We will develop spectroscopic sensors for in-line quality control and chemical characterisation, and study how these can be part of larger solutions that facilitate product differentiation, consumer satisfaction and personalized nutrition.
Data analytical tools that transform large and complex data into relevant, reliable and useful information. Such tools are strictly needed to release the full potential of the technologies 1 and 2, as well as of other scientific disciplines and modern food industry. We will address challenges related to prediction and interpretation by combining methods from statistics, chemometrics and machine learning.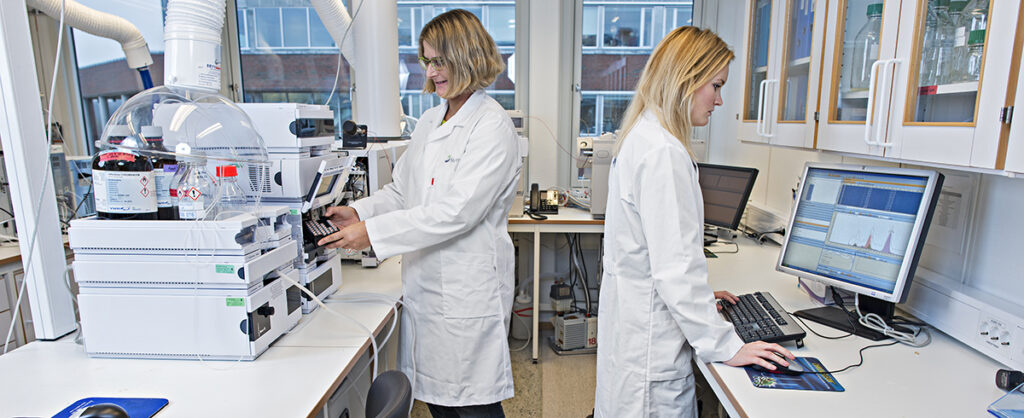 Strategic research program
This is one of four strategic research programs funded by the Fund for Research Fees on Agricultural Products (FFL) in the period 2021-2025. In these programs, we set ourselves ambitious goals to bring Norwegian food production a good step forward with regard to health, taste, sustainability, security and quality.
The programs are:
FoodForFuture | FutureFoodControl | SusHealth | Precision