Research
Nofima is a leading food research institute that conducts research and development for the aquaculture industry, the fishing industry and the food industry.
Nofima as a partner in EU projects
If you are looking for solid professional expertise, vast experience, strong and competent administrative support and good trial facilities for testing and presentation, then Nofima is your natural choice of partner in EU projects.
We also have a large national and international network with partners in trade and industry, research and the public sector.
Horizon 2020 projects we coordinate
More to learn from our research
Fresh results from our research
Projects
Our Scientists work in more than 600 different projects together with various partners. Here are the latest we have added to our website.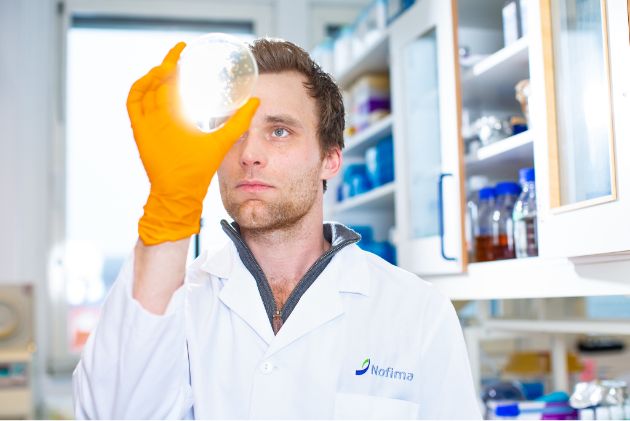 About our services
Advice
Documentation
Product improvement
Data modeling
Vaccine testing
Economic analyzes