SusHealth
Healthy and sustainable future with Norwegian agricultural products and ingredients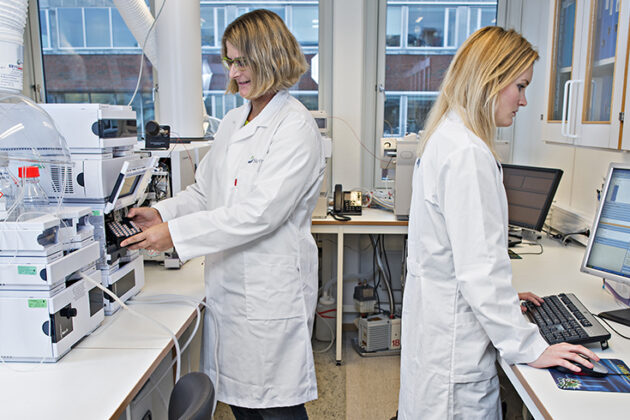 The main aim is to contribute to sustainable food production and innovative value-creation for Norwegian primary producers and food industry.
Funded by
The Agricultural and Food Industry Research Funds (FFL/JA)
Background
There is an increasing awareness of future challenges due to a growing world population in combination with limited production areas and climate changes.
The need for effectivity, sustainability, and innovation in use of new resources and in increased utilization of existing resources is highlighted. Many reports also highlight the need for food waste reduction and implementation of a more plantbased diet to be able to build a more sustainable society.
To meet these challenges, it is widely recognized that the food system needs to reform. To that end, there is a need for research-based knowledge that promotes production of healthy and sustainable food raw materials and ingredients.
Knowledge gaps
To be able to meet these challenges, SusHealth has identified the following knowledge gaps:
H

ow to

utilise

the whole biomass of plants and animals

?

H

ow to maintain

or

even

increase the health-promoting constituents in raw materials and food ingredients during storage and processing

?

H

ow

to produce

plantbased

ingredients

from Norwegian

agricultural products with

optimal nutritional,

fuctional

and sensory properties?
Sub-goals
Develop new carbohydrate ingredients for increased quality,

sustainability

and health benefits

.

Increased value of Norwegian oil

plants

through increased knowledge of lipid metabolism,

oxidation

and bioactivity.

Increase the knowledge about phytochemicals in fruits and vegetables, and effects of storage and processing to ensure fresh produce,

ingredients

and products with high quality.

Develop and implement methodologies to unravel raw material/process/quality relationships in production of protein ingredients

.

Combine and integrate established and new technologies to produce plant-based food ingredients

.

D

evelop and implement biological models and methods for evaluation and documentation of health-promoting and nutritional properties of food ingredients

.
Film: What you need to make protein rich plant based products
This animated film shows you the equipment you need to make plantbased meat alternatives.
Nofima has the necessary equipment and knowledge.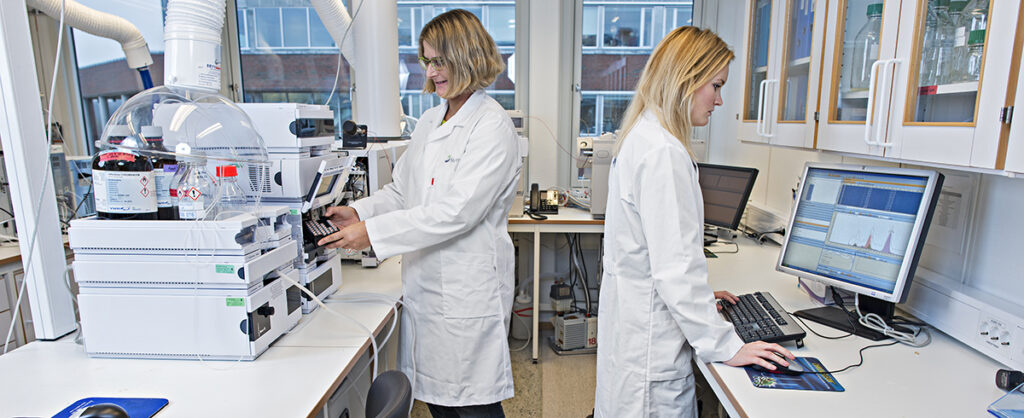 Strategic research program
This is one of four strategic research programs funded by the The Agricultural and Food Industry Research Funds (FFL/JA) in the period 2021-2025. In these programs, we set ourselves ambitious goals to bring Norwegian food production a good step forward with regard to health, taste, sustainability, security and quality.
The programs are:
FoodForFuture | FutureFoodControl | SusHealth | Precision