SafeConsume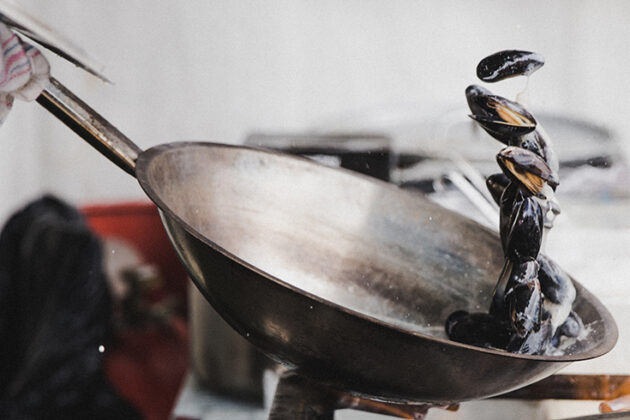 The overall objective of SafeConsume is to reduce health burden from foodborne illnesses. To reach the objective we need to change consumers behaviour to reduce exposure to hazards and decrease risk.
Funded by
EU - Horizon 2020
Cooperation
The project is coordinated by Nofima and will run for five years with 32 partners in 14 countries in Europe
The background for the project is the need for new strategies to help consumer mitigate food risks. Hazards in food accounts for about 23 million cases of illness and 5000 death in Europe every year. Nearly 40 percent of foodborn outbreaks are domestic/kitchen outbreaks and food safety violations at the consumer stage are common, particularly due to poor hygiene and insufficient heating and cooling.
To reach the objective we need to change consumers behavior to reduce exposure to hazards and decrease risk through:
effective and convenient tools and products
information strategies
education
inclusive food safety policy
The ambition is to initiate a new and broader approach in future research, innovation, education and food safety policy, widening the space of opportunities for improving food safety.
The top hazards
SafeConsumE will through case studies target the top five foodborne hazards in Europe, accounting for about 70% of the health burden related to foodborne illness. These hazards are Salmonella, Campylobacter, Toxoplasma, Norovirus and Listeria.
Work packages
The project is structured with seven research/innovation work packages, one dissemination and implementation work package and one project management work package.
WP1-3 will collect and generate knowledge and data to the Behaviour-Risk map and have highest activity in the first two-year period.
WP4-7 will be continuously translating data from WP1-3 into opportunities but they will have main activities during the following two-year period. The last year will mainly focus on implementation and dissemination of project results, to ensure a long-lasting effect of the project.