Lumpfish4Food
Sustainable afteruse of lumpfish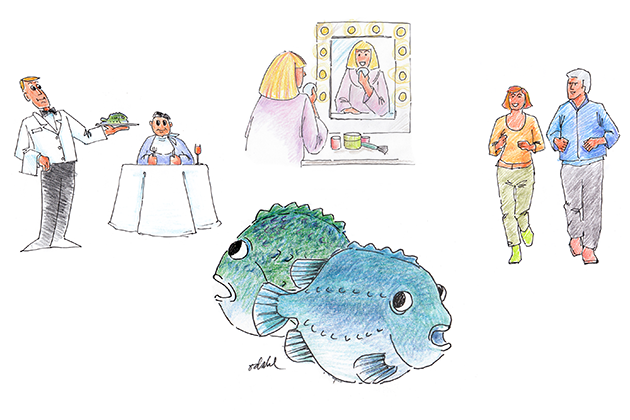 The main objective with the project is to provide the knowledge necessary to achieve sustainable exploitation of farmed lumpfish.
Funded by
The Research Council of Norway
Cooperation
Akvaplan-niva, Nha Trang University, Lerøy Aurora AS, Ryfylke Rensefisk AS, Nordøy Sea AS
Millions of lumpfish are being farmed in Norway every year for the sole purpose of eating lice from salom in the aquaculture industry.
The lumpfish stops eating lice when it reaches maturity at about 18 months. It is then important to find alternative use for this valuable recource after its lice eating period to exploit lumpfish in a sustainable manner.
Scientific publication