PrimeFish
Innovative Market Orientated Prediction Toolbox to Strengthen the Economic Sustainability and Competitiveness of European Seafood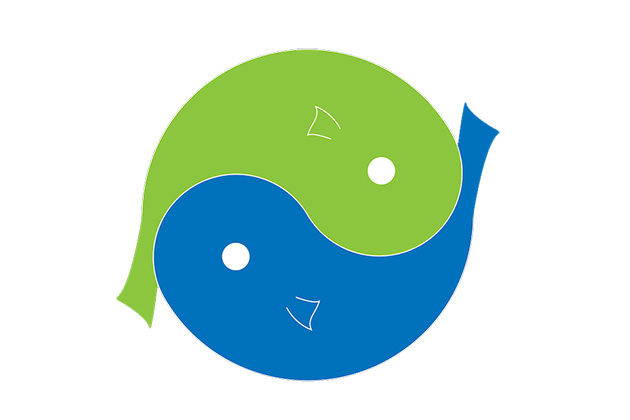 The overall aim of PrimeFish is to improve the economic sustainability of European fisheries and aquaculture sectors.
Funded by
EU - Horizon 2020
Cooperation
16 scientific partners including project coordinator from Matis (Iceland)
PrimeFish researchers will gather data from individual production companies, industry and sales organisations, consumers and public sources. The data will be related to the competitiveness and economic performance of companies in the sector; this includes data on price development, supply chain relations, markets, consumer behaviour and successful product innovation. The collected data will be used to verify models and develop prediction algorithms that will be implemented into a computerized decision support system (PrimeDSS). The PrimeDSS, together with the underlying data, models, algorithms, assumptions and accompanying user instructions will form the PrimeFish Decision Support Framework (PrimeDSF).
The lead users, typically fishermen, aquaculture producers and production companies, will be able to use the PrimeDSF to improve understanding of the functioning of their markets and in setting strategic plans for future production and innovation which in turn will strengthen the long term viability of the European fisheries and aquaculture sectors. This will also benefit consumers, leading to more diversified European seafood products, enhanced added value, novel products and improved information on origin, certification and health claims.