FutureEUAqua
Future growth in sustainable, resilient and climate friendly European aquaculture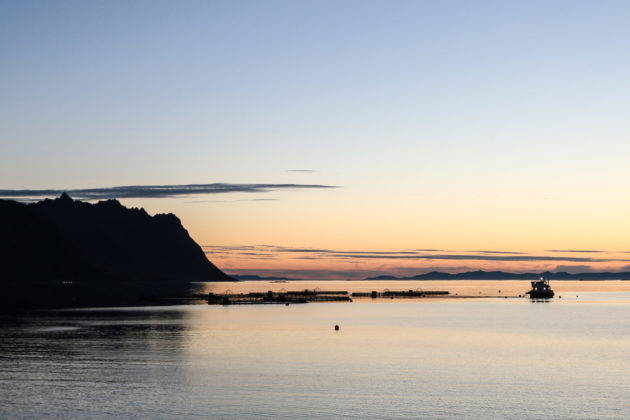 In this project we will investigate future fish farming through the value chain, in various production systems and with various species, from the genetics to processing and packaging, including societal and economical aspects.
Funded by
EU - Horizon 2020
Cooperation
SalmoBreed AS, Akvaforsk Genetics Center AS, Danish Salmon, SalMar Farming, Sveriges Lantbruksuniversitet, Danmarks Tekniske Universitet, Aller Aqua A/S, Stichting Wageningen Research, COISPA Tecnologia & Ricerca Scarl, Alma Mater Studiorum – Universita Di Bologna, Universita politecnica delle marche, Instituto Zooprofilattico sperimentale delle Venezie, Economia del mare di casali roberto, Alintel SrlPP Srl, AlmaPlasma, Tagliapietra e Figli srl, University of Thessaly, Hellenic Centre for Marine Research, Galaxidi Marine Farm AE, Irida AE-Products for Animal Production-Services, Nireus Aquaculture SA, Kefalonia Fisheries Industrial and Commercial Company AE, Cibo e Salute Srl, Marin Biogas, Federation of European Aquaculture Producers, University of Haifa, Cambden BRI Magyarország Nonprofit Korlatolt Felelossegu Tarsasag, Piraeus University of Applied Science, Vork Dambrug, Osland Stamfisk AS, International federation of organic agriculture movements European Union Regional group
Objectives
The overall objective of FutureEUAqua is to effectively promote sustainable growth of resilient to climate changes, environmental friendly organic and conventional aquaculture of major fish species and low trophic level organisms in Europe, to meet future challenges with respect to the growing consumer demand for high quality, nutritious and responsibly produced food.
To this end, FutureEUAqua will promote innovations in the whole value chain, including genetic selection, ingredients and feeds, non-invasive monitoring technologies, innovative fish products and packaging methods, optimal production systems such as IMTA and RAS, taking into account socioeconomic considerations by the participation of a wide spectrum of stakeholders, training and dissemination activities.
How we work
To achieve the objective and to relate to the work program, nine workpackages will contribute to improvements of future aquaculture.
To ensure sustainable and resilient production of fish in the future we will work with tailor made fish and feed (WP1 and WP2), and validate fish performance and water quality in costeffective production systems (WP4).
Consumer demand and awareness of how to choose sustainable and climate friendly seafood is part of WP3. With the increasing production of seafood, we face space-conflicts, which, in combination with the current regulatory frameworks will be considered (WP3).
Wireless sensor technology (WP5) for health and welfare monitoring and novel technology for product quality and packaging (WP6) to meet future demands, will be implemented.
Stakeholders' knowledge and views will be important, and communication, dissemination (WP8) as well as training sessions (WP7) will be emphasized.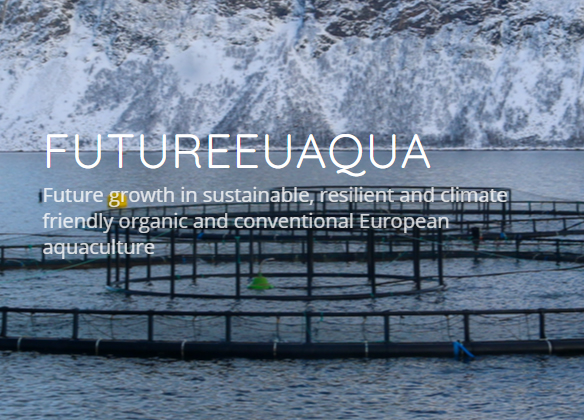 Project website
Visit FutureEUAqua's website to find more information and the latest news about project activities.
Go to futureeuaqua.eu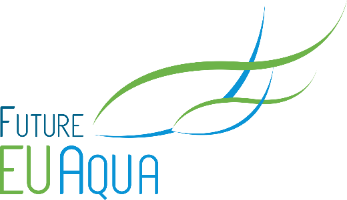 Subscribe to newsletter
FutureEUAqua will send you an e-mail twice a year to keep you updated on the latest news from the project.