InProVe
Innovative processing of vegetables and potatoes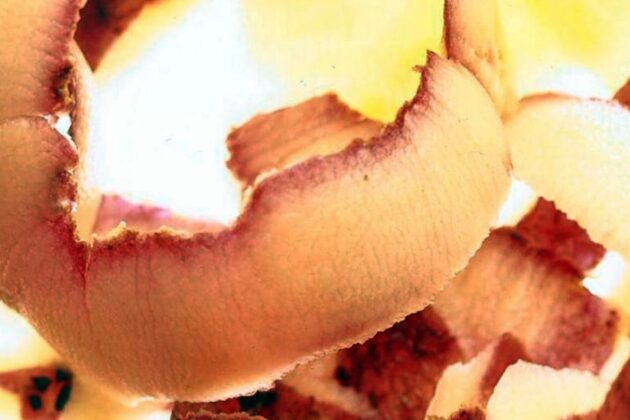 In this project we wanted to increase consumers' access to safe, healthy and convenient food through novel energy efficient processing techniques and improve utilization of raw material, by-products and waste.
Funded by
EU - ERA-Net Cofund
Cooperation
RISE (Sweden), ILVO and Food Pilot (Belgium), Ankara University (Turkey), CRIFFC (Turkey), Hoff AS (Norway), Fjordland AS (Norway), Greenyard Prepared (Belgium).
Aim
We aimed at developing sustainable food production systems addressing novel, innovative technologies for processing of potatoes and vegetables (e.g. carrot, black salsify).
How we worked
The novel processing technologies, including 3 types of Microwave Heating, High Moisture Extrusion Cooking (HMEC) and Pulsed Electric Field (PEF), have been utilized to demonstrate the potential to combine savings in energy and water consumption and improvement of sensorial and nutritional quality. HMEC and pre-treatment using PEF, and Supercritical Fluid Extraction (SFE) have been demonstrated to add value to underutilized by-products and waste.
Mathematical modelling and innovative process design was used to optimize the conditions for the innovative processing technologies, with the aim to improve energy and cost efficiency. We have also used modelling to predict how process design influences the kinetics of nutrient retention, functional properties of treated foods, and how they contribute towards desired properties and quality.
Additionally, innovative canning technology introducing modified can geometries have complemented process design to further optimize energy efficiency.
The global volume of vegetable food waste, not including agricultural waste, is estimated to 400 million tons/year. Valorization of unused biomass during processing thus enhances food production sustainability and contributes to a lower ecological impact. Waste can be reduced in the food supply chain by pre-treatment for stabilization and efficient extraction with minimal use of solvents, for recycling into the food chain. This was investigated using the novel technologies PEF and SFE in combination with mild technologies like Low-oxygen milling and Dry-On-Water technology.
Results
Covid-19 effects
As a consequence of the various pandemic measures in the partner countries during the spring 2020, several plans regarding research exchange and experiments had to be changed However, InProVe scientists have been able to focus on writing, planning and publishing, and the prroject has achieved most of the original goals despite the challenging circumstances, and several digital meetings have taken place.
New technologies
New technologies represent opportunities to create higher added value out of agrifood by-products in a sustainable way. High Temperature – Short Time (HTST) Tubular Microwave (TMW) has been developed for processing of fish soup with root vegetables in pilot scale. Results show that mouth-feel, texture, and aroma are improved in HTST processed soup as compared to conventional processing, and the nutritional value of the HTST soup is better or as good as in traditionally processed soups.
Canning
In canning heat transfer rate is mainly influenced by container shape and product type. Since convective heat transfer coefficient is assumed infinite, this leaves container geometry the only option to increase heat transfer rate and decrease process time for further quality improvement.
A recent innovation is the use of toroidal cans for a significant heating rate increase for both solid and liquid food products. The advantage of toroid cans for heat treatment of canned food products is clear, but effect is dependent on food matrix.
Results from InProVe demonstrates a significant potential for shorter processing times in toroidal cans compared to traditional cans, and thus a potential for significant savings in energy, water, and time. Additionally, due to decreaded heat load, nutrients are recovered, and the food appears with a better color and texture.
Collected data will be used in future modelling and kinetic studies of relevant macro- and micronutrients.
Use of PFE and SC-CO2 for extraction of phytochemicals
PEF & SC-CO2 are useful 'green' technologies to extract valuable phytochemicals. PEF was evaluated as pre-treatment before SC-CO2 extraction to recover carotenoids from carrot by-products, and polyphenols from potato byproducts.
Results show that PEF increases the yield of both carotenoids from carrott peel, and polyphenols both from potato peel and other potato rest raw material.
Use of HMEC for texturizing plant-derived ingredients
HMEC is an interesting technology to turn plant-based ingredients into 'meat-like' vegan or hybrid products. Protein-rich by-products (e.g. side streams from pea, mushroom, black salsify, and endive processing) have been evaluated as raw materials in a high-moisture extrusion cooking process.
A vegan burger based on a fiber rich fractions recovered from black salsify byproducts was developed in the project. This burger was perceived as more juicy than tradtitional vegan burgers, and offers consumers increased access to healthy and sustanable food products.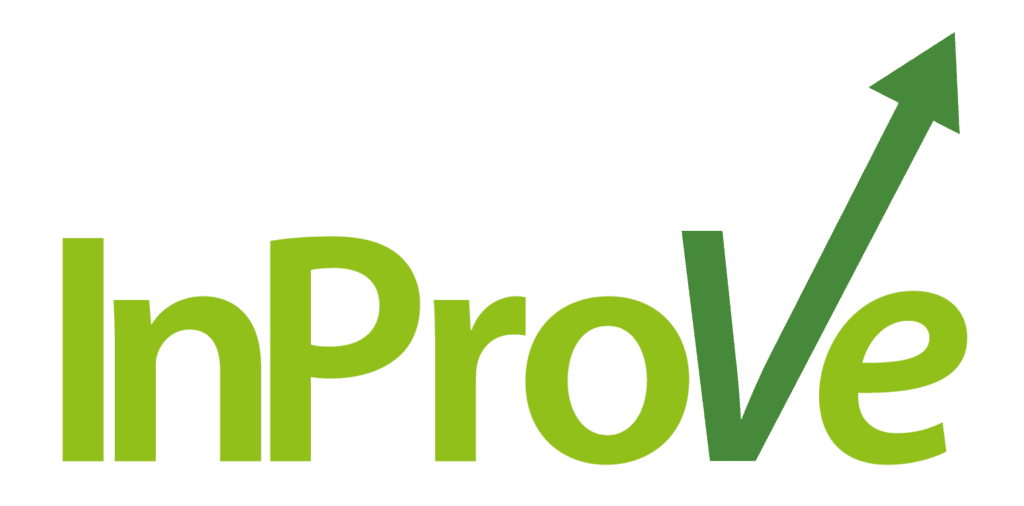 Publications
Scientific
Valorization of Tomato Surplus and Waste Fractions: A Case Study Using Norway, Belgium, Poland, and Turkey as Examples. Foods Journal
Toroidal cans for thermal processing of liquid and solid-liquid mixtures under static and end-over-end rotation. Innovative Food Science and Emerging Technologies
AMPERE, september 2019: 1 presentation
IMPI webinar: Impedance Matching in High-Power Microwave Applications, 24. oktober, 2019: 1 presentation
EFFoST 11.-14. november 2019: 3 posters og 1 presentation
Evaluation of the carotenoid yield of pulsed electric field followed by supercritical carbon dioxide extraction versus supercritical carbon dioxide extraction of carrots by-products. MSc thesis, Mark Sep, 2019
The extraction of polyphenols from potato waste through PEF-treatment. MSc thesis, Johnnny Pham, 2019
Application of novel extraction technologies for extraction of carotenoids from carrots. MSc thesis, Moltas Olofsgård, 2020
EFFoST 10.-12. november 2021: 1 poster
ICOME 9.-11. juni 2021: 1 presentation
SAAFoST 20.-22. september 2021: 1 presentation
EFFoST 1.-4. november 2021: 1 poster
CFD analysis of can heating process. Submitted to Fluid Dynamics & Materials Processing, 2021
Popular
Less is More
This film summarizes some insights from the project under the slogan "Less is More".
Take a look!