DIGYMATEX
Mapping of digital maturity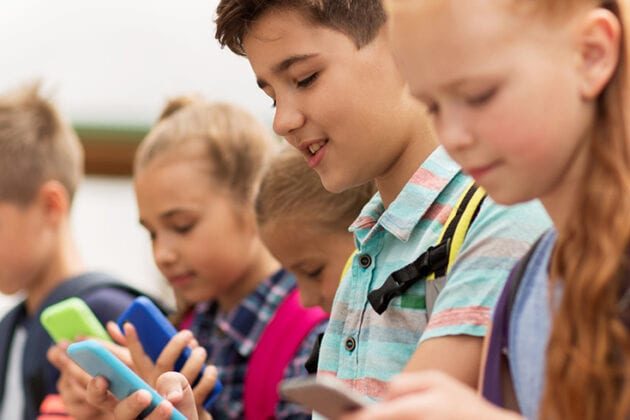 The aim is to map how the digital maturity of children aged 9-16 affects their behaviour when they use digital platforms, and the long-term effects of the use of these technologies on children's well-being.
Funded by
EU - Horizont 2020
Cooperation
Aarhus Universitet (koordinator), University of Vienna, FU Berlin, IE Business School (Spania), Nofima, Athens University of Economics and Business, University of Amsterdam, Trinity College Dublin, University Hospital Bonn, IBM I Danmark, Agora Partner (Israel) og Vitagora (Frankrike).
One of the tools to be developed is a digital maturity index, called the Digital Youth Maturity Index (DYMI), which will make it possible to both understand and classify children's digital maturity. We also plan to develop a solution and recommendation programme that can be used by parents, schools and politicians.
Nofima's role
Nofima will contribute innovative knowledge and expertise within child research. One of our activities will be to evaluate the validity of the Digital Youth Maturity Index developed in the project. Our responsibility also includes investigating how children's digital maturity and their eating habits mutually influence each other.
More facts about DIGYMATEX
DIGYMATEX is an interdisciplinary EU-funded project that will continue for four and a half years. 
A total of 12 partners from ten countries participate: Denmark, Germany, Austria, Spain, Norway, Greece, the Netherlands, Ireland, Israel and France. 
The project falls under the EU call for tenders, DT-TRANSFORMATIONS-07-2019 The impact of technological transformations on children and youth. 
The allocation of EUR 3.45 million is from the EU's Horizon 2020 Research and Innovation Programme under grant agreement no. 870578. 
The project is coordinated by Aarhus University.