Identifying Ideas with Artificial Intelligence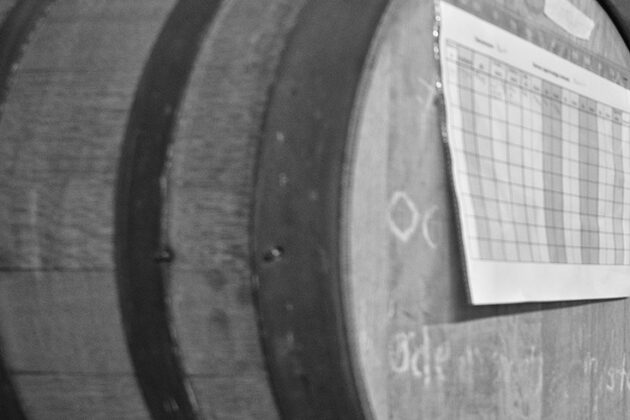 If you are a beer enthusiast, you have probably commented on some or other post in Facebook beer forums. In the future, these types of comments may be used to identify new ideas by utilising artificial intelligence (AI).
Social media are already used today to track ideas, but doing this manually is very time-consuming. Doctoral student Kasper Christensen at the Norwegian food research institute Nofima decided to investigate whether AI would be able to do this satisfactorily. He has developed a method which teaches a robot to identify ideas in the comments fields of Facebook and other sites. This has the potential to become an important tool for innovation.
"The goal is to achieve more precise product development. Hunting down the next major innovation is incredibly expensive. A lot of new products fail after market introduction, primarily because many companies have not yet learnt to identify the best ideas from the start," says Christensen.
Beer used for method testing
Countless people are enthusiastic and passionate about beer and it is discussed a great deal on social media, which makes it an appropriate theme to test whether a robot can be taught to identify good ideas.
Christensen was assisted by two beer experts in cataloguing 200 ideas about beer. The ideas were selected by the AI, and the experts were required to judge how good the ideas were in terms of innovation, value creation and feasibility. Both experts were impressed by the quality of the ideas.
One example of an identified idea was gluten-free beer. By today's standards, this does not seem especially innovative, but, in 2004, the situation was quite different. Even back then the idea was mentioned in a web community and, as a beer producer, you would have been well-equipped to meet the gluten-free trend had you discovered this idea at such an early stage.
Machine Learning, Big Data and Artificial Intelligence
Web communities and social networks can be excellent sources of ideas, but in order to be able to utilise the massive amounts of data sensibly, it must be managed systematically and intelligently. As part of his doctorate work, Christensen has developed an autonomous idea recognition system.
"This is where artificial intelligence comes in. I have taught a robot to distinguish ideas in comments in social networks by constantly feeding it new facts, which steadily makes it smarter. This is possible because people use specific words and phrases when talking about ideas. And it is these that the robot learns to recognise," explains Christensen.
He points out that what is considered a good idea is subjective, and can vary considerably from company to company and person to person.
About the doctorate
Kasper Christensen completed his dissertation defence on 26 April 2017 at the Norwegian University of Life Sciences (NMBU). His dissertation is titled "The Identification of Ideas in Social Networks" and subtitled "Utilising machine learning and text mining to find ideas in social networks". The research is funded by Norwegian Foundation for Research Levy on Agricultural Products.
Christensen's dissertation committee comprised senior Nofima researchers Tormod Næs and Einar Risvik, as well as Professor Knut Kvall from NMBU (primary supervisor) and Torulf Mollestad from Acando.
Contact person