Clipfish to Brazil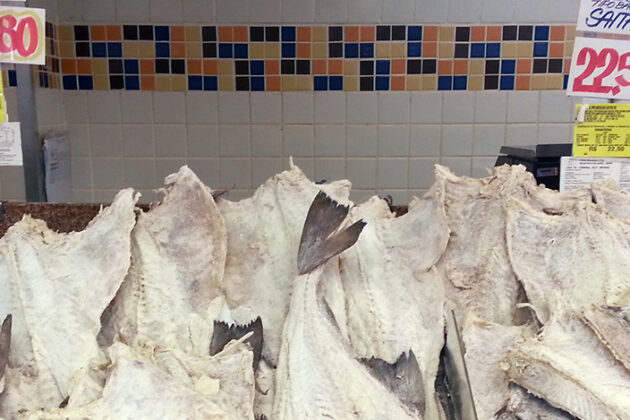 In this project we will study market changes and potential for Norwegian bacalhau in Brazil.
Funded by
Norwegian Ministry of Trade, Industry and Fisheries
Cooperation
Norwegian Seafood Council
Brazil is one of the major markets for Norwegian bacalhau. In this project we study the market changes and recommends potential growth strategies for Norwegian companies in the Brazilian market.