Crash course in live catching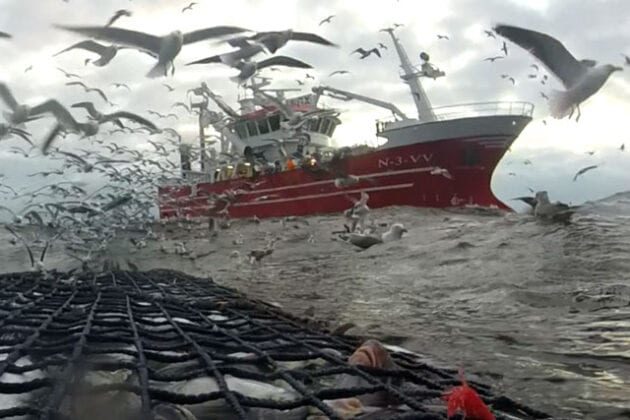 Fish, caught gently and kept alive until controlled slaughter, followed by early filleting, become first-class fillet products.
When the fish is kept alive after capture, the challenges involved with avoiding red fillets (filled with blood), fillet gaping and fillets with a soft consistency, are sharply reduced when compared to traditional bulk deliveries of fish.

Three good recommendations
Here are 3 specific recommendations for producing top-quality fillet products:
1. Catch the fish gently
Keywords: Catch limits, codend releaser, knotless nets, species selection, short hauling times and limited catch volumes
Gentle catching is the key to good quality. By limiting catch volumes and using a codend releaser, the fish will be captured under better conditions and with improved access to oxygen.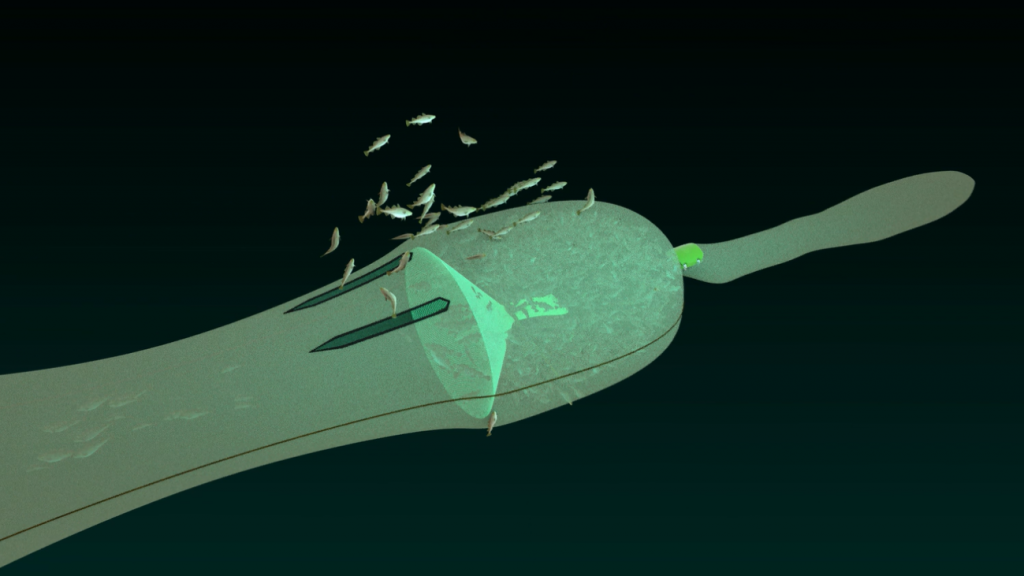 Knotless netting in the purse seine will also reduce the physical stress during capture.
In addition fishing equipment more efficient at capturing the desired fish species, especially when fishing haddock, should be utilised.
Haddock is more vulnerable than cod, and the quality is reduced when stored together with other species.
The hauling time should be as short as possible, and the catch volume should not exceed 5–7 tonnes.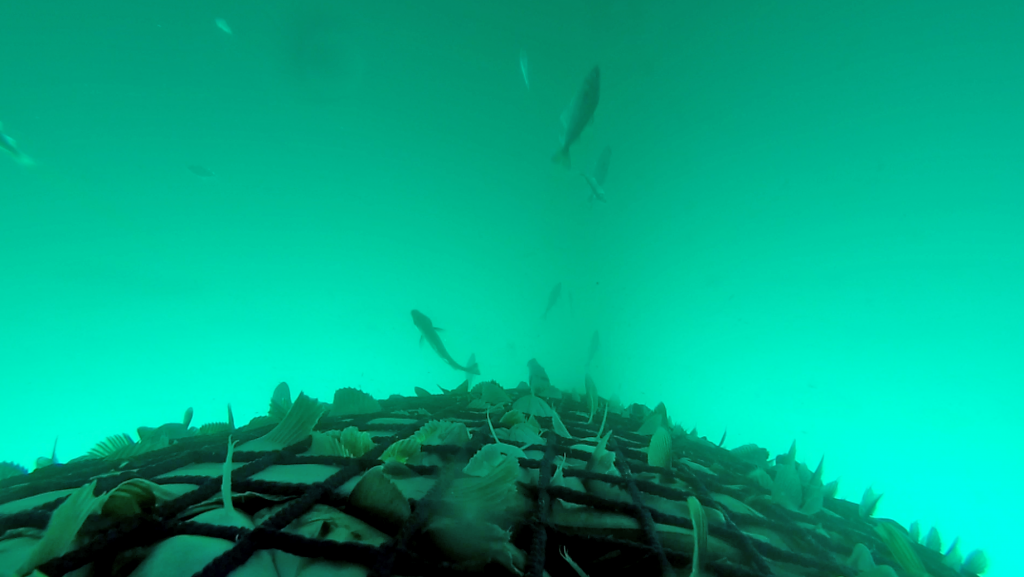 2. Keep the fish alive until slaughter
Keywords: Sorting, flat-bottomed storage compartment, plenty of oxygen (more than 90%)
For live storage on board, several critical requirements must be met. The fish should be brought on board as quickly as possible, preferably by means of pumping, before being transferred to tanks made for holding live fish.
Only undamaged fish should be stored alive, and the storage compartments or tanks must have a flat bottom with a sufficient oxygen supply which is calibrated to the quantities of fish being loaded and stored.
As sufficient oxygen levels are particularly vital during loading of live fish, the oxygen levels must be monitored closely and continuously adjusted both when loading and keeping the fish in storage.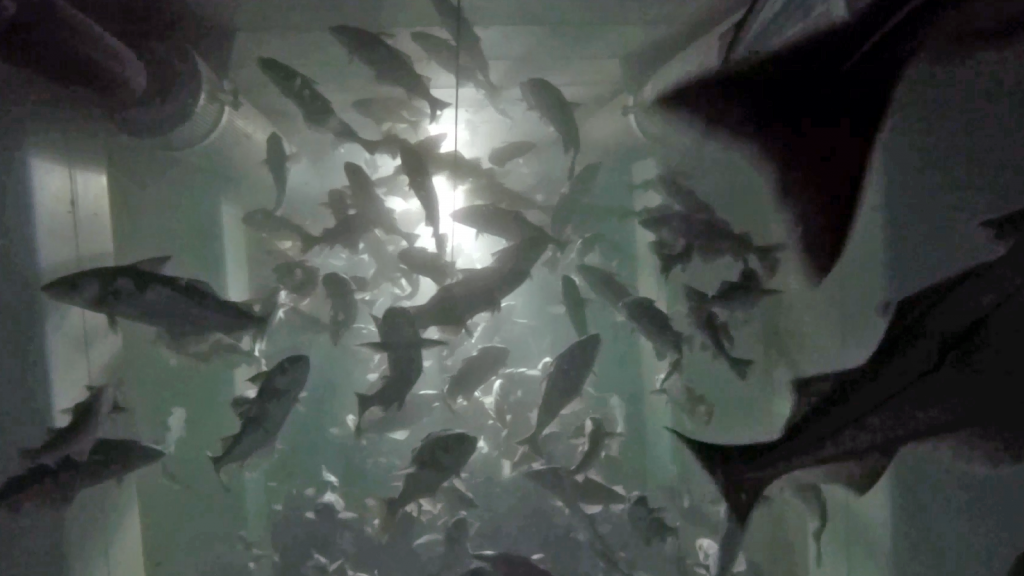 3. Gentle delivery of live fish
Keywords: Think water park!
Live fish must also be anesthetised before bleeding and slaughter – both on board and at onshore production facilities.
When delivering live fish, the fishing vessel and the facilities on shore should be constructed in such a way that the fish will not be subjected to blows, crushing and falling before it is slaughtered.
After slaughter, the fish should be filleted before rigor mortis sets in.
Watch film
Here you can see how we have documented the quality of haddock during trials together with Båtsfjordbruket.