MareFrame
Co-creating Ecosystem-based Fisheries Management Solutions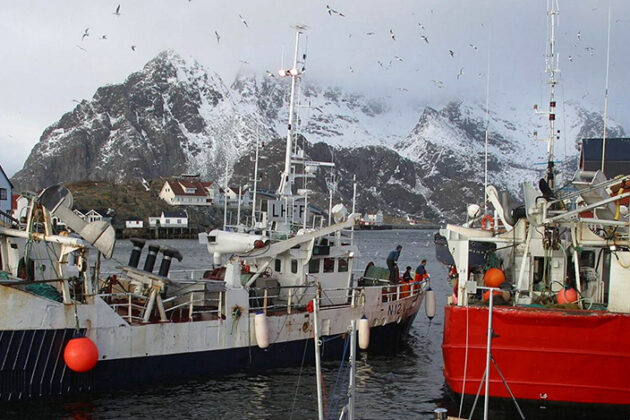 MareFrame seeks to remove barriers preventing a more widespread use of an Ecosystem-based Approach to Fisheries Management (EAFM).
Cooperation
28 participants, including project coordinator Matis –Iceland and Universities in Iceland, Helsinki, Aberdeen, Stockholm, Cape Town and Tromsoe
It will develop assessment methods and a Decision Support Framework (DSF) for management of marine resources and thereby enhance the capacity to provide integrated assessment, advice and decision support for an EAFM.
Enabling comparisons between relevant "what-if" scenarios and their likely consequences, DSF will support the implementation of the new Common Fisheries Policy (CFP) and the Marine Strategy Framework Directive (MSFD).