ECCO
Ecosystem services and coastal governance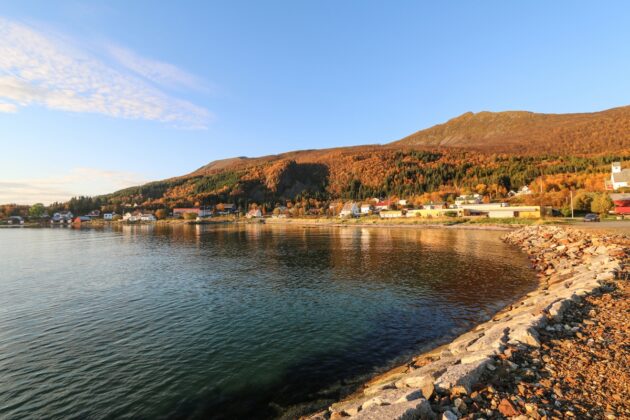 ECCO aims to explore the potential and implications of integrating the concept of ecosystem services in impact assessment methodology. The project focuses on knowledge production in impact assessments for new industrial activities in the coastal zone, as well as the potential for and implications of applying cultural ecosystem services as a conceptual tool.
Funded by
Mikon - The Fram Centre
Cooperation
Norsk institutt for kulturminneforskning (NIKU)
Using case studies of industrial development and planning, the project will explore and analyse impact assessments and investigate how an ecosystem service approach could have changed the processes with regards to knowledge demands, knowledge production and valuation, as well as trade-offs between ecosystem services.
Furthermore, we will investigate how a (cultural) ecosystem service approach may affect the translation of knowledge into governing instruments. The project will consider limitations and opportunities of approaching and operationalising cultural heritage as an ecosystem service in impact assessments, including Sami cultural heritage and traditional use of land and sea areas.
The project is led by NIKU – The Norwegian Institute for Cultural Heritage Research, and financed through MIKON – Environmental impact of industrial development in the north.