Annual report for closed containment aquaculture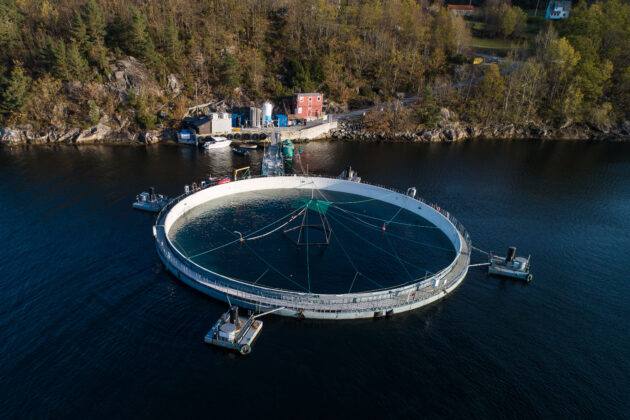 Now CtrlAQUA SFI is half way through the lifetime of the centre, which is from 2015 to 2023. For anyone who are curious of the status and way forward for the research on closed containment aquaculture, this annual report for 2018 is good to read.
Please view your preferred version:
In addition to research progress, you can read interviews with leaders, partners and students about how the centre is addressing internationalisation, recruitment and how they see the aquaculture future.
These are all issues that represent some of the success criteria for the Centres for Research-based Innovation.
If you'd like a professionally printed version of the annual report to be sent to you, please e-mail ctrlaqua@nofima.no.
Contact person