TørrSalt
Ripple effects of the stockfish and saltfish industry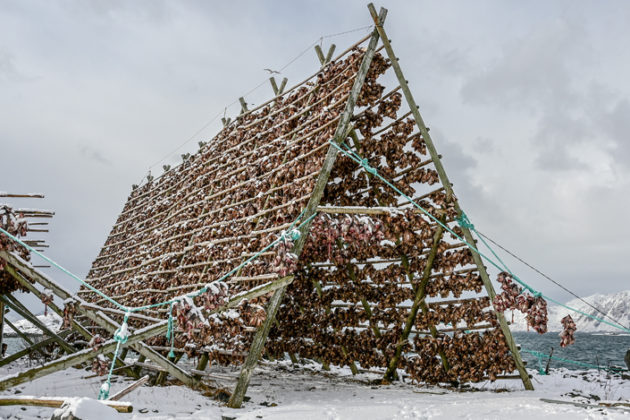 Ripple effects and value creation analysis in stockfish and saltfish industry.
Funded by
The Norwegian Seafood Research Fund - FHF
Cooperation
Menon Economics
The aim of the project:
To describe and make visible the value creation and employment created in the Norwegian Saltfish- and Stockfish industry
To calculate the Saltfish- and Stockfish Industry's contribution to value creation and employment in the other Norwegian business sector (ripple effects/economic impacts)
Videos
Watch two videos about the history of stockfish and saltfish production in Norway. The videos are subtitled in English.