KonSpor
Control of spore-forming bacteria in food with medium and long durability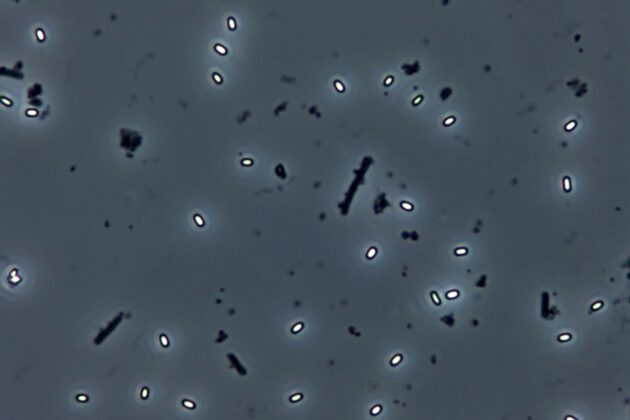 In this project, the researchers will document how various process technologies kills pathogenic spores, and develop new safe food products with long shelf life.
Funded by
Norconserv Foundation
Food with a long shelf life is at risk due to outgrowth of pathogenic spores from bacteria, particularly the bacteria from the genera Bacillus and Clostridium. It is therefore very important to be in control of spore inactivation. All processing of food with medium or long durability, including lyophilized products, are thus based on knowledge of spore-forming bacteria.
Consumers want nutritious, simple and attractive products. This often means gentle processing, and use of less salt, nitrite or other antibacterial agents. If the product should have a long shelf life, one must then use hurdle technology, where processing is combined with chemical-physical conditions in the product.Knowledge of what is needed to prevent the spores is essential for the method you choose.
Taking good care of the ingredients so that it does not form spores will not only prevent disease, but one will also contribute to less food waste.