JuicyFish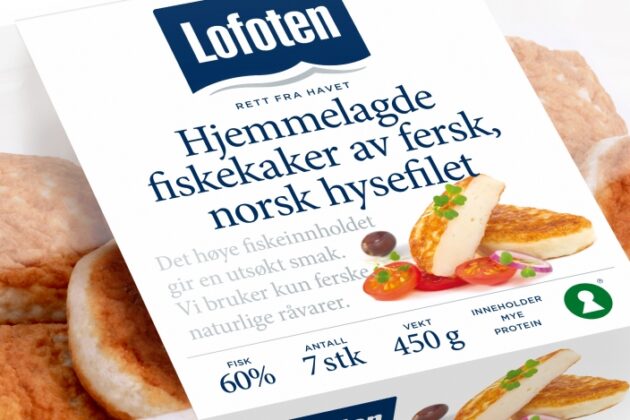 This project aims to enable fish products to retain juiciness through releasing less fluid both during production and when packaged.
Funded by
Regional Research Fund Northern Norway RFF
Cooperation
Lofotprodukt AS, Fjordland AS, Fjordkjøkken AS
The general idea is to increase product quality in fish products and reduce loss in production, in shops and with consumers. The aim is to achieve juicy products without fluid loss during processing and without fluid seeping into the packaging before reaching the consumer – a vision of zero fluid loss.
Reduced fluid loss through optimization throughout the value chain will give businesses a market advantage and a potential to add value through better product quality and less financial loss, as well as a new opportunity for sustainable and efficient production and to achieve better utilization of the raw material.
Fluid loss is a common challenge for businesses that produce and supply fish products. The significant fluid loss can occur in several stages in production and/or during storage, and it is important to look at the whole value chain in order to resolve the issue.
To achieve a zero vision for fluid loss from seafood, there is a need for:
Better product quality for fish products
A broad platform of knowledge on when/where in the value chain fluid loss occurs, and why.
Process optimization, or new technological solutions for reduced fluid loss in the entire value chain:
Optimal raw material utilization
Optimal pre-treatment and processing methods
Optimal product packaging and storage conditions
The goal of the project is to identify which process, process-related and/or physiological factors that affect fluid loss and to test methods that bring us closer to the vision of zero fluid loss.