Genetics improves fish resistance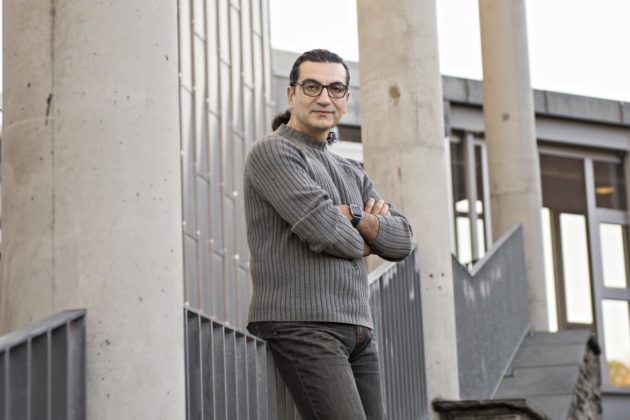 The combination of three genetic markers on three chromosomes can be the key to high survival after viral infection in salmon farming.
In a trial where fish were challenged against salmon pancreas disease (PD) virus, no mortality was observed in one particular group of fish. These fish were carrying a combination of three different genetic markers on three different chromosomes.
Found good markers for PD resistance
The finding comes from the breeding nucleus of SalmoBreed and is part of the "SalmoResist" research project, led by Nofima and financed by the research Council of Norway. A main aim of this project is to identify association between higher resistance against certain viral diseases, including PD, with the genetic content of the fish.
SalmoBreed and Nofima identified genetic markers that are linked to higher resistance against PD. Hooman Moghadam, project leader from Nofima says:
‒ When we identify genetic markers that explains traits of interest in the fish, we can more accurately select the individuals that are going to be used in breeding programs. In this study, we identified genetic markers, located on three different chromosomes, to be significantly associated with higher resistance against the PD virus.
Further the reserachers did not find any mortality among the fish that carry a combination of "good" genetic markers from those three chromosomes.
‒ This finding will help the scientists to identify the very genes that underlie higher tolerance or resistance against this viral disease, says Moghadam.
Valuable for the industry
Borghild Hillestad is the Genetics Manager of SalmoBreed. She clearly sees the benefits of this research:
‒ By acquiring a deeper understanding of the genes that control resistance to PD, we have a much stronger capacity to breed effectively for resistance to the disease. Genomic selection and PD seemed to be a good match, and SalmoResist confirmed that, says Hillestad.
Contact person