NPA Smart-Fish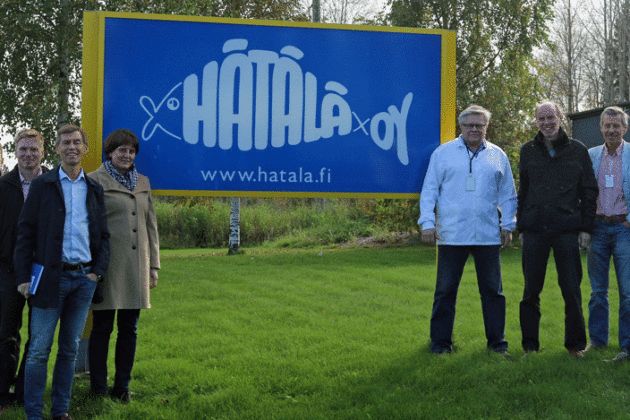 The goal is to develop smart labels produced with print technology. Using this technology fish can be monitored from the moment they are caught until served at the dinner table.
Funded by
The Northern Periphery and Arctic Programme (NPA)
Cooperation
University of Iceland (Island), Oulu University of Applied Sciences (Finland), Ardtoe Marine Research Facility (Skottland) og Hätälä (Finland)
The project objective is to develop a Smart-Label System which perform the following:
Monitoring and tracking of sensitive good during transport – from source to consumer.
An electronic printed label that will be put on food packages for measuring temperature.
The telecommunication system retrieves data from the electronic labels, adds time and GPS positioning data and sends it to the online server.
The online server stores data from the telecomunication solution and processess it. The system has an online browser interface for users.
Films about the project