Nofima Ung
Nofima Ung is a professional and social network for Nofima employees under the age of 36.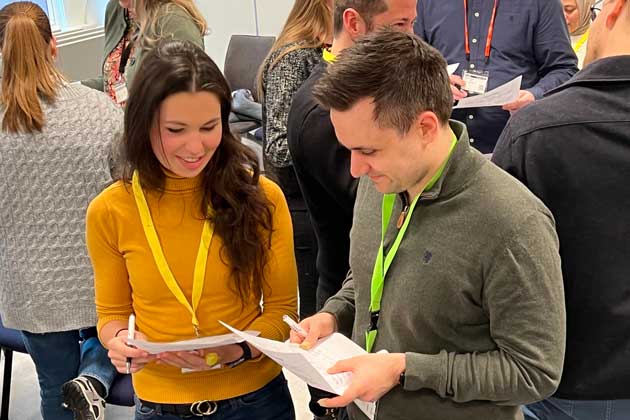 Objective
The goal of Nofima Ung is to serve as a meeting place for employees across departments, workplaces and job titles. We aim to give our younger employees the opportunity to work on personal and professional development within a welcoming community.
Events
Nofima Ung arranges academic courses and workshops, and hosts large and small social events – both in-person and digitally, at each work location and across Nofima.
The work is linked to «employeeship» through, among other things, its focus on self-management, career and competence development and a great working environment. Young employees get the opportunity for personal and professional development through networking and by getting to know different parts of Nofima.  
Image gallery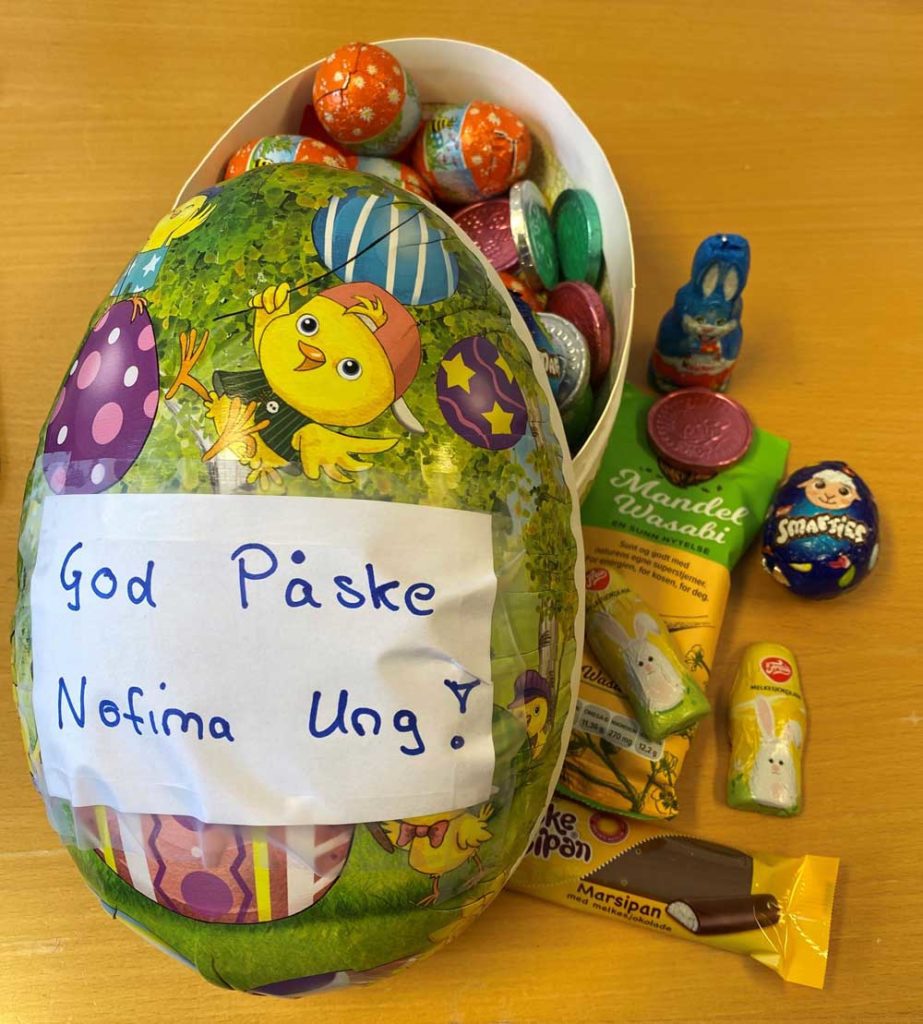 Nofima Ung has a working group with representatives from each of our office locations. Don't hesitate to reach out if you have any questions.
Contact person