Thomas Farstad becomes Nofima's new Chairman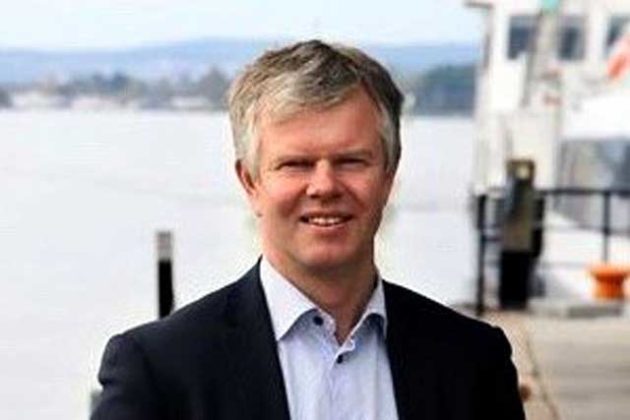 Thomas Farstad is to take over from long-serving Chairman Olav Fjell as the new Chairman of the Board of Directors at Nofima. Farstad was elected at the AGM on Thursday 9 June.
The new Chairman of Nofima has extensive experience of both aquaculture and fisheries. Until 2010, he held a number of key roles with Mowi and worked on fish farming and other activities in Norway, Canada, Scotland, Ireland and Asia. He headed up Aker Seafoods from 2010 until he assumed responsibility for Norway Seafoods in 2012.
Towards the end of 2017, Farstad became the CEO of Milarex, an international salmon processing company.
Farstad also has experience of board positions and has, among other things, served as the chairman of the Fishery and Aquaculture Industry Research Fund (FHF) for four years. Following two years on the Board of Directors at Nofima, he has now been elected as the Chairman for the coming two-year term.
"Nofima is crucial to food production from sea and land, in Norway and internationally. I look forward to working with the Board of Directors and the management team. Going forward, Nofima will continue to be an important provider of knowledge and research linked to sustainable food in national and global food systems alike," says the newly elected Chairman.
The AGM elected Eirik Selmer-Olsen as the Deputy Chairman, while the other board members are Tine Anette Grytnes Laskerud, Edel Storelvmo and Marianne Synnes Emblemsvåg.
Employees are represented by Cathrine Finne Kure, Gøril Voldnes and Bjørn Tore Rotabakk.
Contact person