Workshop: Blockchain in the Arctic Seafood Industry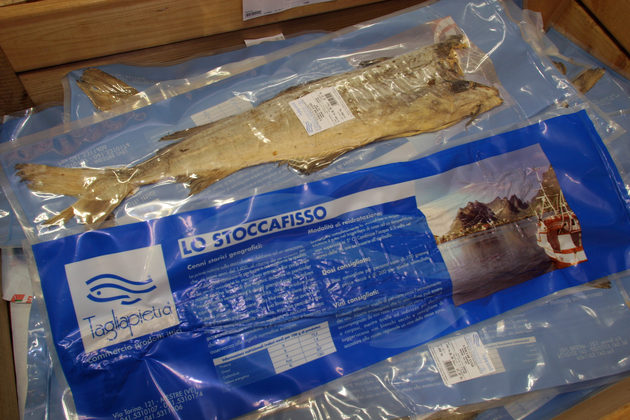 Traceability is becoming increasingly important as consumers wish to know where their food comes from and what other attributes the food has.
Date(s)
07. Dec 2021
08. Dec 2021
Venue
Nofima, Muninbakken 9-13, Tromsø University Campus, Tromsø, Norway
Traceability systems are of particular importance for Arctic seafood producers because a significant part of the product value comes from the documentation of product characteristics; not only species, ingredients, and product type, but also information on exact origin (link to fisherman / farmer and region), link to catch or production quota, sustainability data, environmental data, ethical data, ecolabel status, etc.
In the seafood industry (and in the food industry in general), a product traceability system can be built on blockchain technology and there are pros and cons related to doing this when comparing with current practice (traceability systems based on relational databases).
In this workshop we will discuss the potential use of blockchain in Arctic seafood businesses, both as basis for traceability systems and as basis for other applications.
We will share research and experiences of partners and participants on:
How blockchain-based traceability systems can be used by businesses to add value to their products by documenting provenance and sustainable production
Other potential applications of blockchain technology in the Arctic seafood industry
What the pros and cons of blockchain-based systems are compared to other technologies, in particular compared to current practice
How blockchain-based systems can increase data quality, transparency, and trust
Agenda
Presentations from workshop participants (all organizations).
Thematic discussions on applications of blockchain technology.
Establishment of a durable Arctic food industry network for blockchain users, solution providers and researchers.
Final agenda will be distributed after registration deadline.
Publication
Registration
Register for the workshop by sending an email to one of the two contact persons listed below. Deadline Friday December 3rd.
Please indicate participation at dinner or not. No charge for attending the workshop, lunches and a workshop dinner on the evening of December 7th are included.